If you mean Mind Trap then yes, you can download some free versions of it.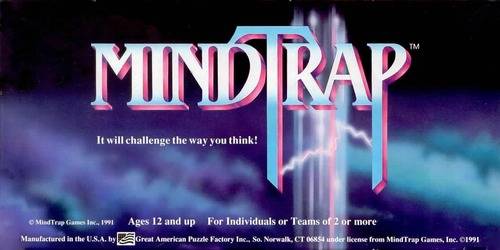 Mindtrap Free Version - Free Downloads at CNET Download
download.cnet.com/s/mindtrap-free-version/
Best way is to see your Doctor and get a blood test. That will tell them right away. Make sure you tell him/her that is what you want tested. Too much iron can cause a lot of problems. Get a blood test.