Yes. I really see no reason why there wouldn't be. It's the result of their being 3 copies of the chromosome when there are usually 2. I haven't heard anything about that being preventable or cured or anything like that so I don't know why there wouldn't be Down syndrome in the future.

Yes,
increasing maternal age increases the probability of more babies
conceived who have Down's Syndrome. As shown above, the probability of
conceiving a child with Down's Syndrome increases dramatically with age,
and the average age of conception is increasing.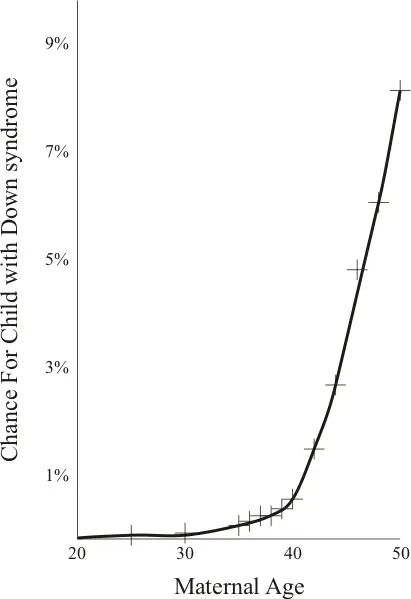 However, there are two other factors: