According to the Tsum Tsum guide, getting a highscore is actually pretty easy.
Here are the rules to follow:
Target "Premium Tsums" over Happiness Tsums
Some Tsums are better for coins, others are better for getting a higher score. The Tsums in the image below represent the ones that are best for getting that much covered high score!
Work on your clearing speed. It's a fundamental aspect of Tsum Tsum.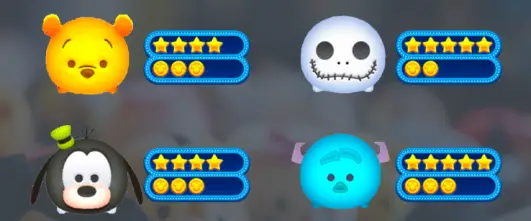 A secret trick or getting a higher score on Tsum Tsum
My best tip is that if you turn the gyro function on, and then turn your phone upside down.
Then activate Jack's
skill.
After this, you should be able to rack up 1,000,000 points quite easily.