If you mean Mind Trap then yes, you can download some free versions of it.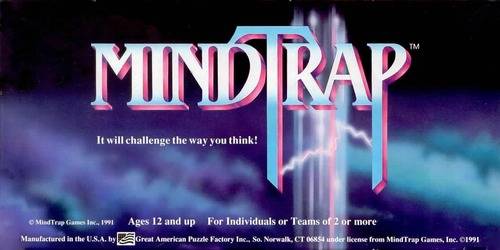 Mindtrap Free Version - Free Downloads at CNET Download
download.cnet.com/s/mindtrap-free-version/
MindRap harnesses the power of hip-hop culture and the students' creativity to energize the learning process and encourage an interest in math and science. But it's not a board game.