Depends on how tired the bear is that is chasing me!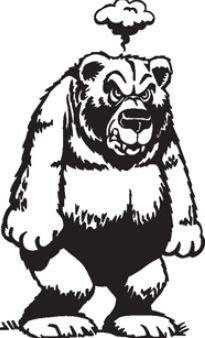 I prefer running to keep the heart rate up, but until I drop another 20lb I mix it up with walking . . .
Walking or Running will not help you with Zombies . . . They never stop!